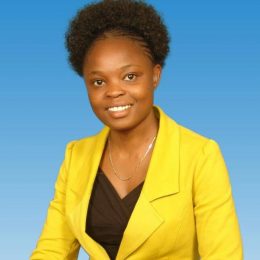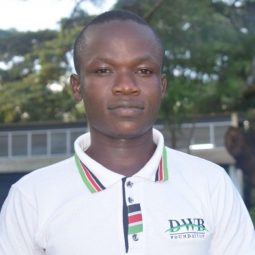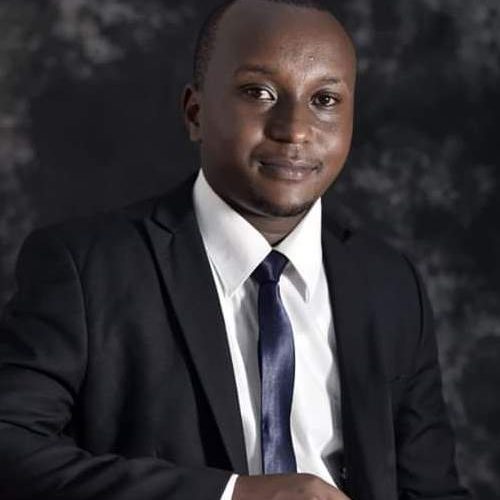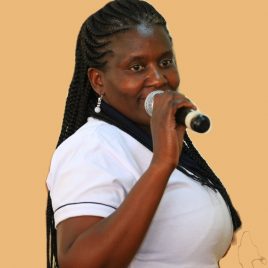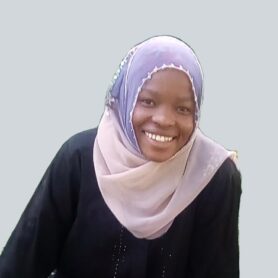 FOUNDER/CHIEF EXECUTIVE OFFICER (CEO)
Winnie is an advocate, mentor and educator on Women rights, Gender-based violence (GBV), Sexual Reproductive Health (SRH) Gender equality and Systems of oppression who has devoted the past years to address and empower the young girls and women in marginalised communities. Having occupied multiple roles in the for-profit and nonprofit worlds, as well as with the leading Telecommunication Company in Kenya, She brings empathy, leadership and innovation to create support systems, paired with informed perspectives and thoughtful approaches to complex societal and cultural challenges. She is an independent Human Resource and Career Development Consultant with Bachelor degree in Counseling Psychology and  MBA (Major in Human Resource Management). She works with vulnerable communities to develop affordable, innovative solutions that raise the quality of Education for all through Mentorship approach and passionate about mentoring Young People in Africa.
CHIEF OPERATING OFFICER (COO)
David Shamala is a human rights activist.While David began his career as a community advocate in Kenya,He has since shifted his focus to addressing social exclusion within both grassroots and international human rights arenas, and particularly within Global South contexts. Most recently, he worked with GASU for Global African SHEROES Union in New York City, organising their outreach and communication strategies to raise awareness of African women's rights at CSW64 Forum.He has also held research positions at Peace Direct and the United Network of Young Peace-builders (UNOY) on Youth and Peace-building consultations and CSO participant at African Union Commission where he focused on continental peace policy, systems reform at the AUC PSC .David is currently Volunteering as the Change-maker at African Leadership Institute (AFLI) at Project Pakati.
TRAINING & DEVELOPMENT CORDINATOR 
Tirus is counselling psychologist currently working with University of Maryland Baltimore (UMB). He is passionate about working with special population group and the less privileged in the society. Strongly believes that every human being has potential in themselves which needs to be natured for one to realise their full potential. He is an internationally certified addiction professional (ICAP) with vast experience in handling addiction related issues.
A motivational Speaker, a writer, a father and a husband.
WELFARE OFFICER
It has always been my goal to work with Young People with Disability, my passion led me becoming being a Mentor to kids and Youths with Disability and the experience is what build's my happiness and satisfaction and help me gain valuable lessons at Work each day. Taking care of Board's administrative secretarial duties and welfare of the Organization to effectively ensure that every member staff have their needs and expectations met as they serve.
BRAND AMBASSADOR
Zuhra is a BCOM student at Kenyatta University. She is a leader, a mentor, a motivational and public speaker and also an article writer. She is interested in mentoring the youth and women on issues affecting them and also, the need to stand up for themselves and be the game changers. She writes and mentors on skills that enable these youth and women to be self -reliant.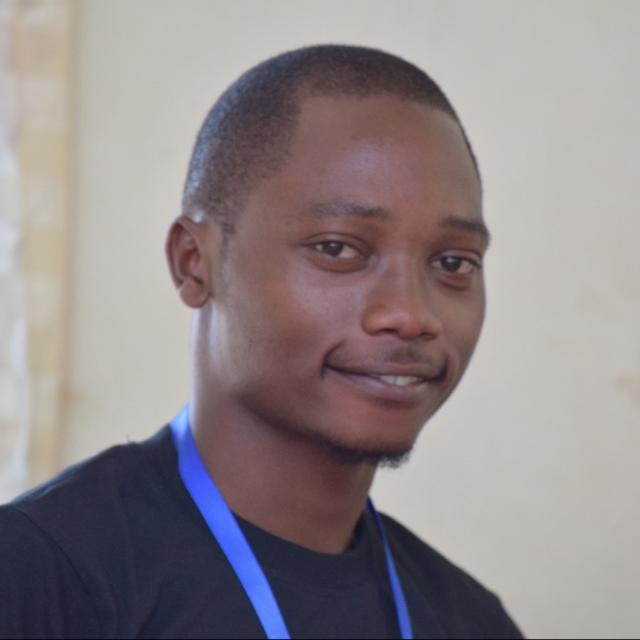 PROGRAM CORDINATOR
Francis is a student pursuing gender and development studies at Kenyatta University. He is passionate about mentorship especially on men and women empowerment for sustainable development.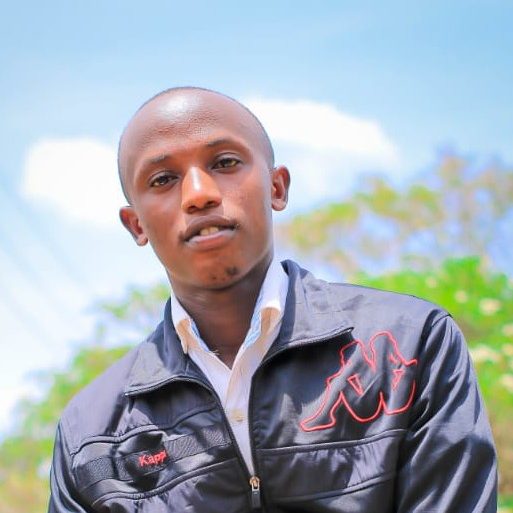 Logistician
Dennis Mwanzia Kisese is a fourth year student pursuing Gender and Development studies at Kenyatta University. He is passionate about service to humanity and believes that when we have the power ,the best thing to do is to empower someone in the best way we can.