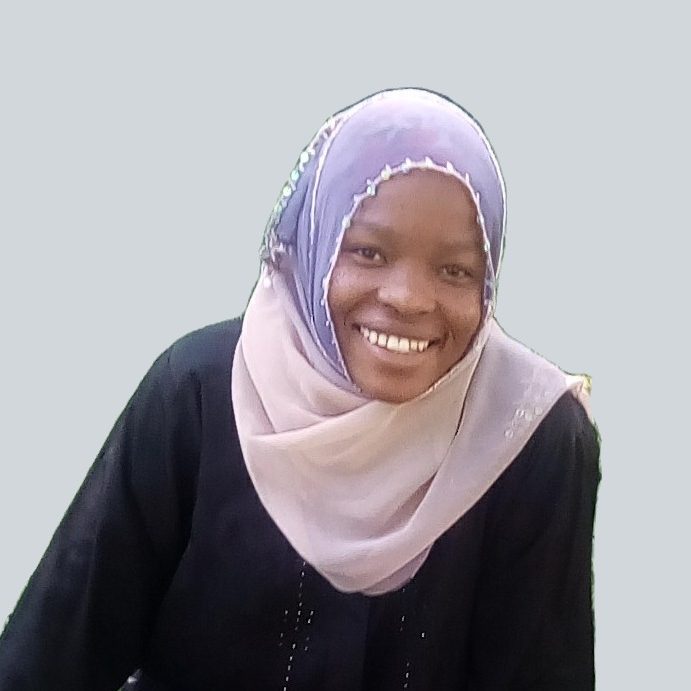 Brand Ambassador
Zuhra is a BCOM student at Kenyatta University. She is a leader, a mentor, a motivational and public speaker and also an article writer. She is interested in mentoring the youth and women on issues affecting them and also, the need to stand up for themselves and be the game changers. She writes and mentors on skills that enable these youth and women to be self -reliant.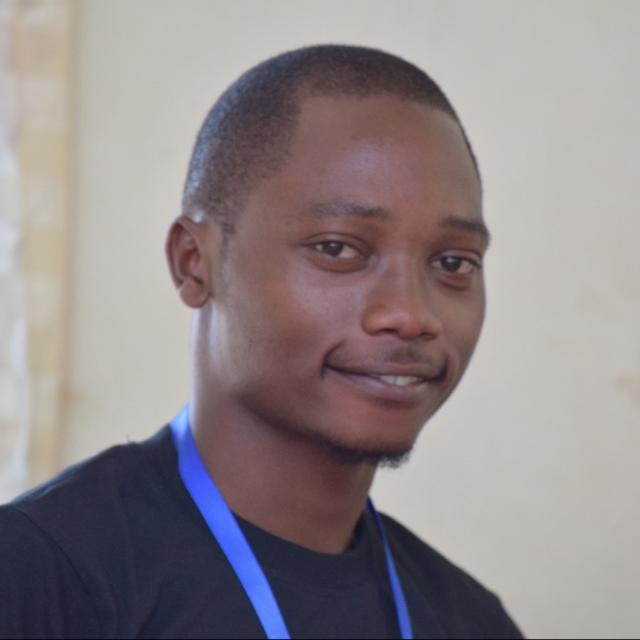 Program Cordinator
Francis is a student pursuing gender and development studies at Kenyatta University. He is passionate about mentorship especially on men and women empowerment for sustainable development.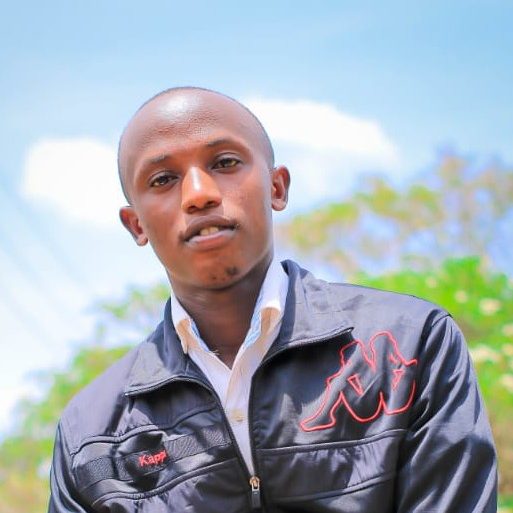 Logistician
Dennis Mwanzia Kisese is a fourth year student pursuing Gender and Development studies at Kenyatta University. He is passionate about service to humanity and believes that when we have the power ,the best thing to do is to empower someone in the best way we can.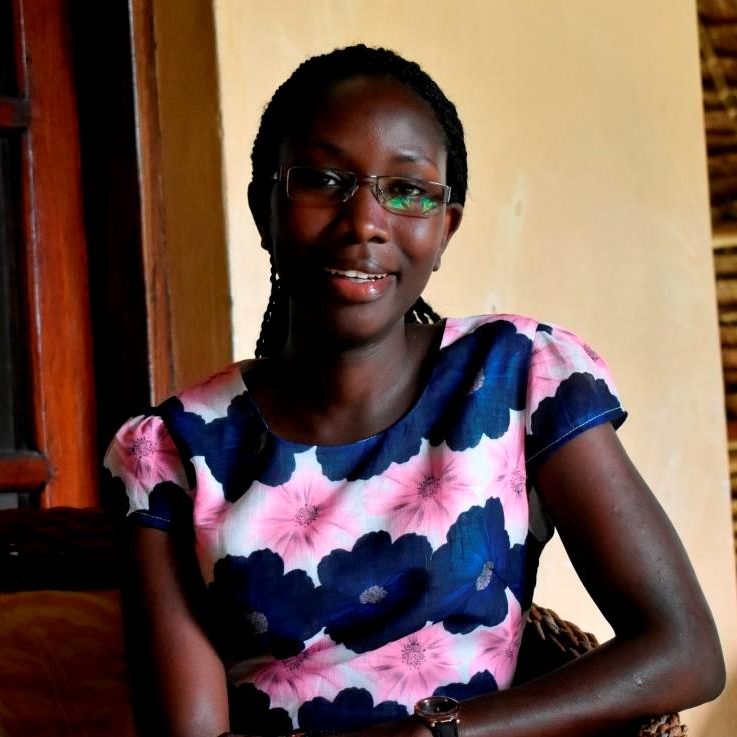 SECRETARY
"I am motivated by the need to leave this world a better place than I found it and I currently do this through mentorship and communication on social awareness matters."I am  analytical, detailed and thorough team player working towards becoming a Writer and a Motivational Speaker.