Do It With Boldness (DWB)
Do it With Boldness (DWB) is a duly registered non-profit Mentorship Foundation under the Societies Act (Cap 108) of the laws of Kenya since August 2018.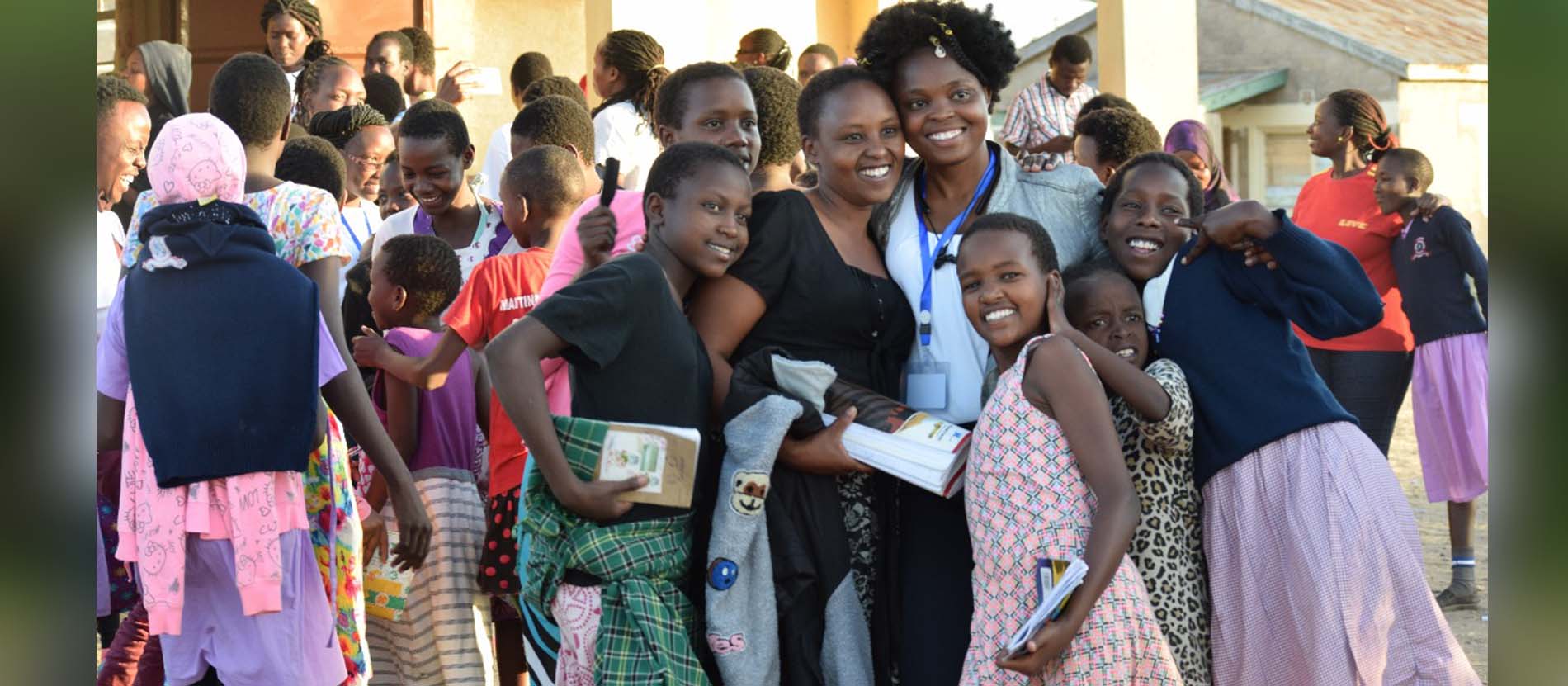 MISSION
To become the leading youth-led and mentorship organisation serving individual members of the society and families to create a lasting solution to social problem through diffusion of knowledge and mentorship.
VISION
To bring the best out of every individual and to build a mentored resilient and friendly society of young people and women for the realisation of Sustainable Development Goals(SDGs).
GOALS
The foundation promotes development through advocacy, mentorship and economic empowerment, leadership and entrepreneurship training. Our Mentoring programmes are designed to empower Young People and women in leadership roles, self-awareness, resiliency and to help them realise their full potential in the society beyond.
You can TAKE ACTION today by becoming our partner, donor, sponsor, mentor ,volunteer or member and help Us make a DIFFERENCE in someone's life through our programs.
Email Us at: info@dwibo.org
Latest News
Our Latest Events and Blog
Testimonials
"The best way to find yourself is to lose yourself in the service of others." — Mahatma Gandhi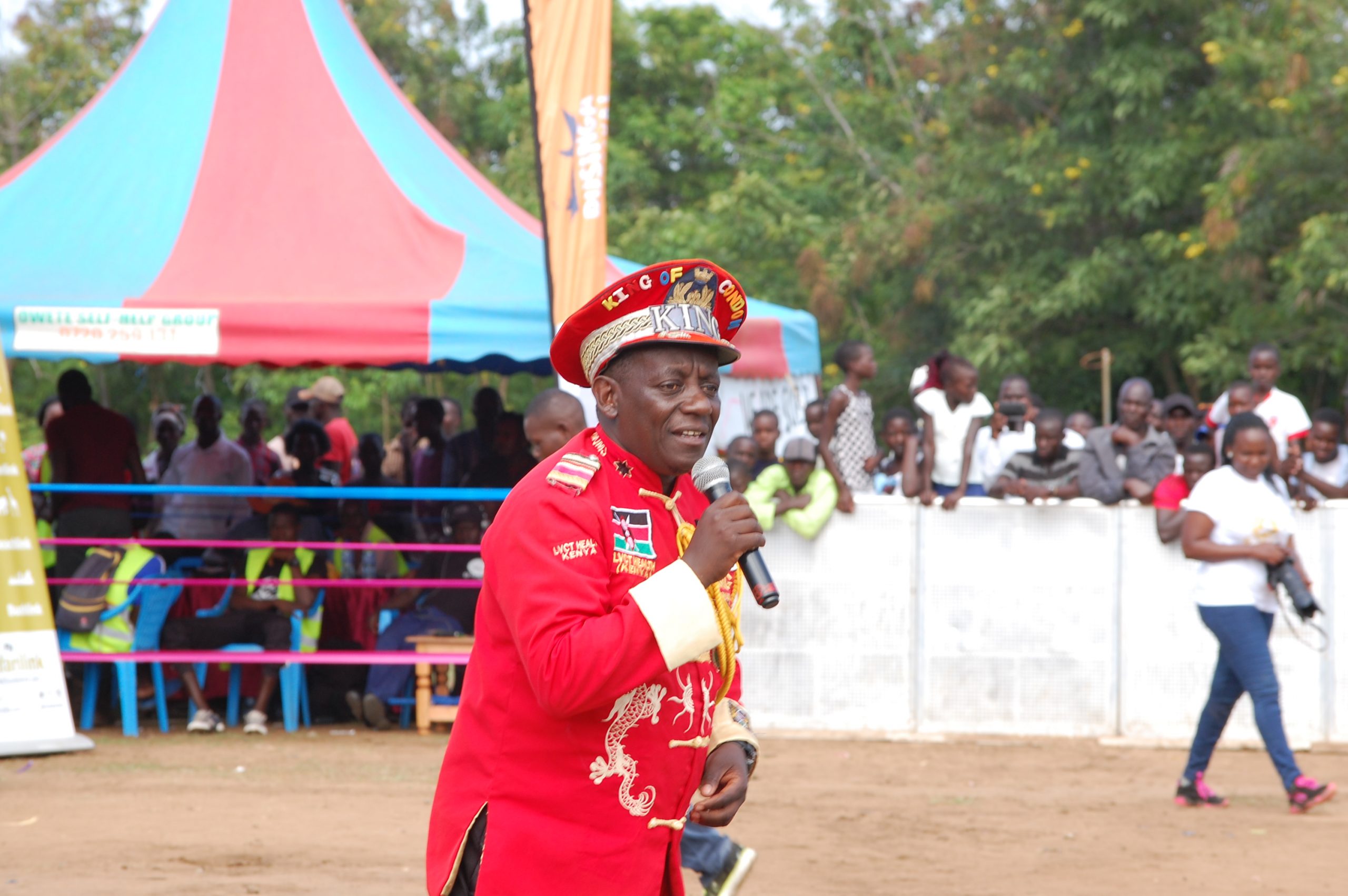 ``I met with the DWB team during Rusinga Island Annual Festivals where we were involved in creation of awareness on HIV on Young People along the Beaches of Lake Victoria. This is a youth-led organization helping Young People across the Country in making Right choices for the Future of our Country and by deeds the best team to work with on youth initiatives``.

Stanley Ngara

King of Condom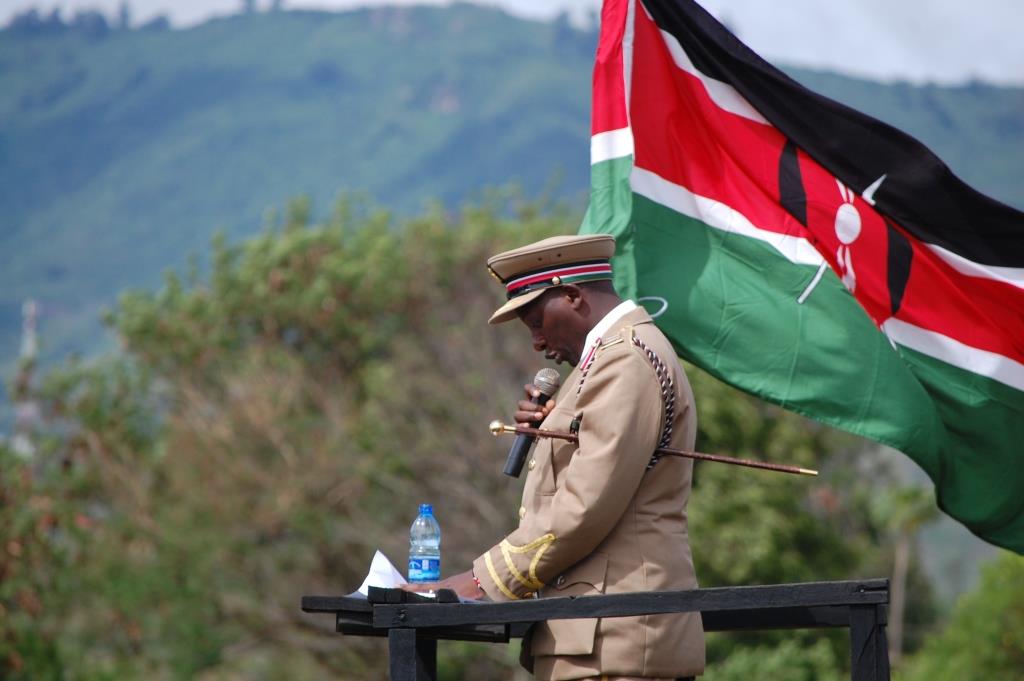 ``A wonderful team of dedicated young people mentoring youths towards sustainable livelihoods. I've worked with them in Suba Subcounty and their initiative offers long term solutions to young people and to the community at large``.

Joseph Maina

Deputy County Commissioner Suba Subcounty - Homa-Bay County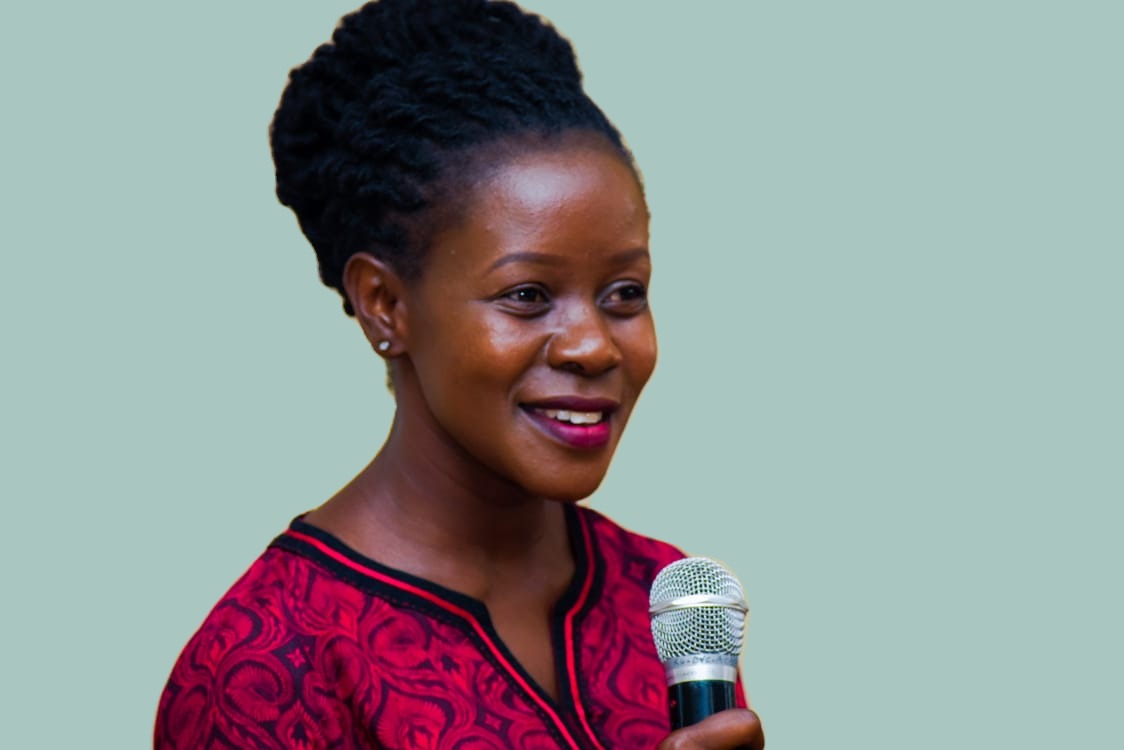 ``An excellent platform, to speak.Humbled to have shared my own personal Life Experience at the DWB - Voices from the Voiceless event. Feel so relieved and inspired more because I was able to inspire someone from my story and Students were able to connect and relate with what I only thought was personal before I shared out.``.

Irene Nanjala Simiyu

Ag. Programmes and Acquisition Manager KUTV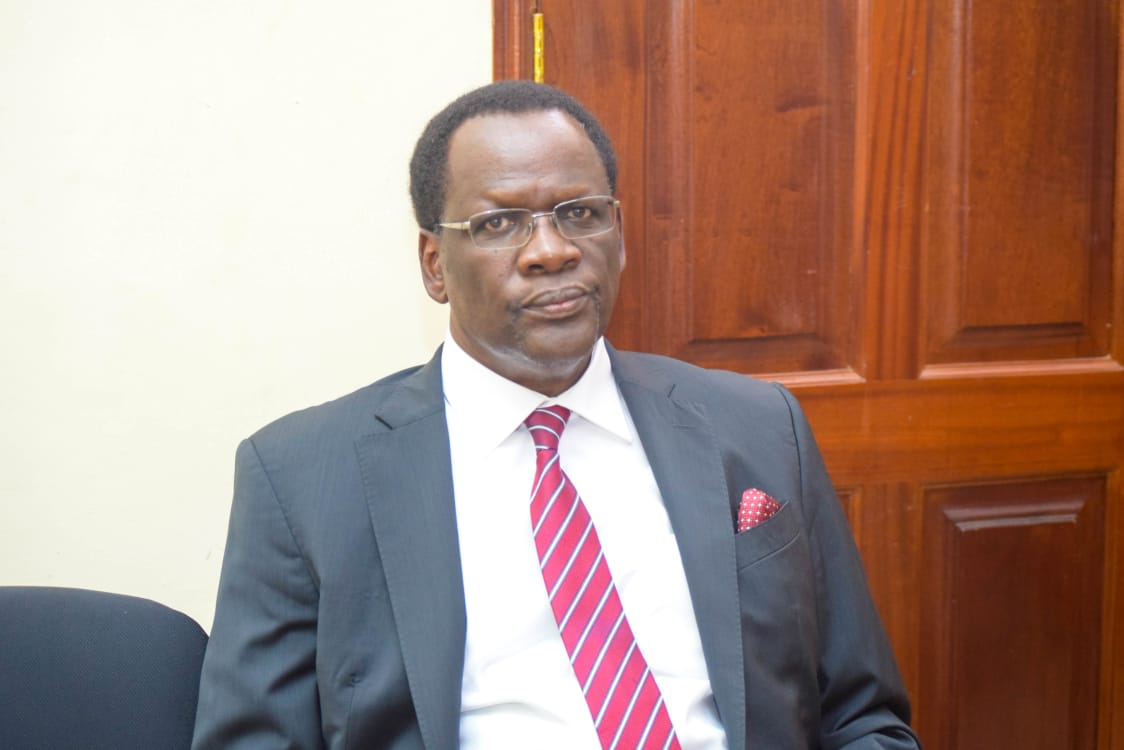 ``It is inspiring to see Young People like you start giving back to the society at this age when you still need a lot even for yourselves. This is a challenge to us who did very little during our Youth and the best we can do now is to support your initiative to continue IMPACTING lives and making a DIFFERENCE in the society``.

Amb. Michael Adipo Okoth Oyugi

Director for Diaspora & Consular Affairs at The Ministry of Foreign Affairs, Nairobi, Kenya.
Our Partners
We value Partnerships and Networking