Do It With Boldness (DWB)
Do it With Boldness (DWB) is a duly registered non-profit Mentorship Foundation under the Societies Act (Cap 108) of the laws of Kenya since August 2018.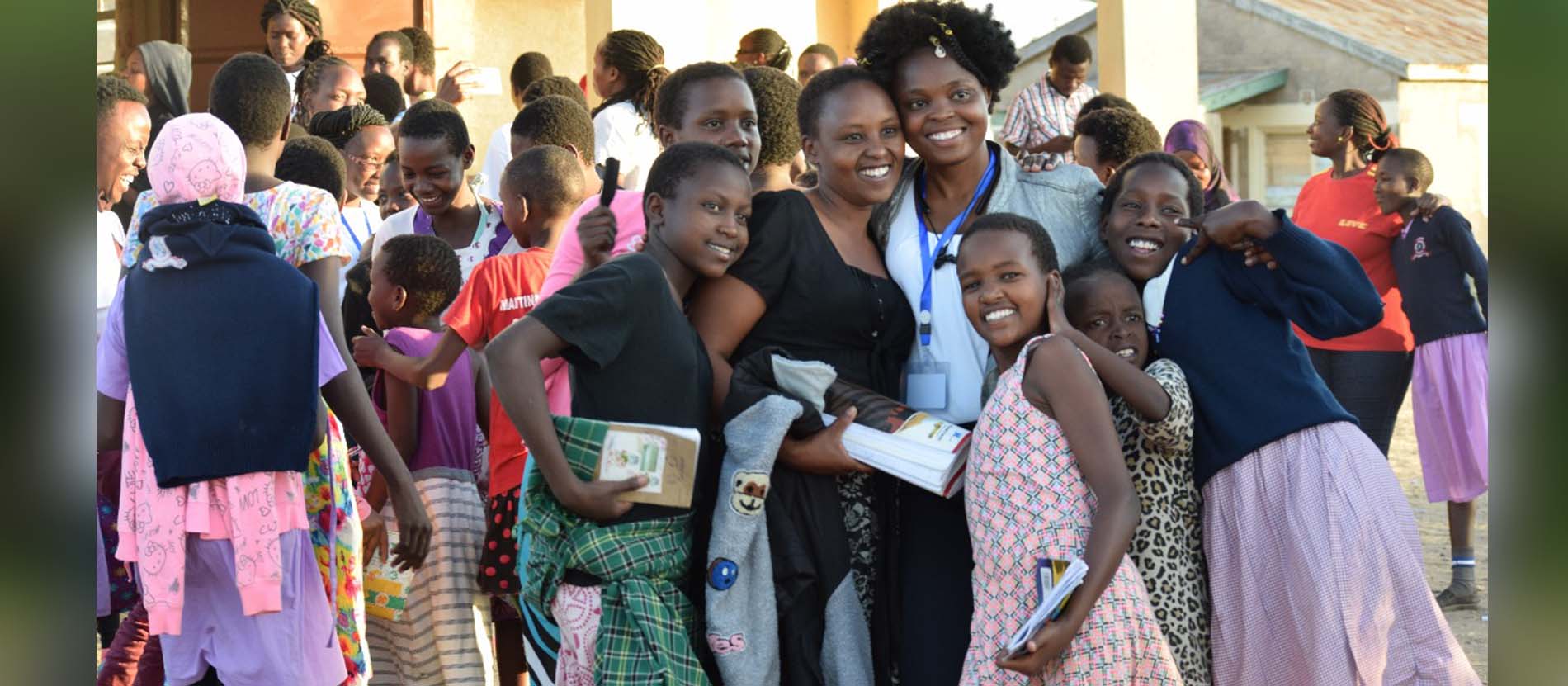 MISSION
To become the leading youth-led and mentorship organisation serving individual members of the society and families to create a lasting solution to social problem through diffusion of knowledge and mentorship.
VISION
To bring the best out of every individual and to build a mentored resilient and friendly society of young people and women for the realisation of Sustainable Development Goals(SDGs).
GOALS
You can TAKE ACTION today by becoming our partner, donor, sponsor, mentor ,volunteer or member and help Us make a DIFFERENCE in someone's life through our programs.
Email Us at: info@dwibo.org