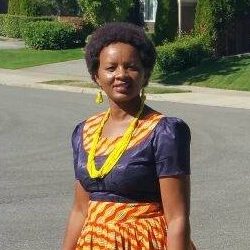 Coaching & Development Advisor
PhD Counseling Psychology; Maingi is a Lecturer and Counselor. She is a trainer at the Department of Psychology in Kenyatta University (Kenya). As a Researcher and Consultant, Maingi is passionate about mental health, Career development and Family related issues. She is dedicated to empowering others through teaching, training, Mentoring, and provision of psychological counseling. As a former high school teacher and Lecturer, Maingi has a wealth of experience in dealing with the youth and youth related issues that come hardy in the organization. "Many people want to see change in the society but do little or absolutely nothing to bring about that change. We got to realize it takes who we are, what we have and where we are now to begin to do something. Let us not wait for tomorrow, today was yesterday's tomorrow".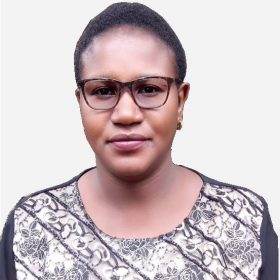 Resource mobilization co-ordinator
Judith Kajo is a HR professional with over 15 years of experience, working in a Kenya Government Institution. She holds an MBA in HRD, BBA in HRM and various Management Certificates. A full Member of KIM and Member of IHRM.
A CS-Kasneb Student.
Judith is strong- willed with a personality to reckon with.  She has a deep passion working with and empowering the youth, women and the orphans in the society.  She has intensive wealth of experience in Mentorship, Coaching and Training. Result oriented who has sacrificially achieved impressive milestones in identification of the vulnerable youth and women and has continually embraced and addressed the needs and challenges thereof with wisdom and knowledge she acquired majorly from her Religious beliefs.
Judith possesses very strong interpersonal skills and believes in impacting on and helping the youth change the lenses through which they perceive the world around them to maximise on their potential. It's all about attitude change. She believes in KAIZEN