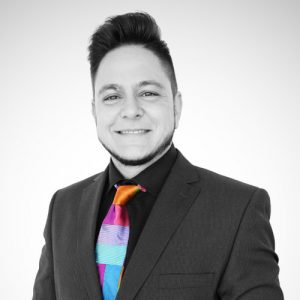 Fundraising Co-ordinator (Volunteer )-Czech Republic
Novel writer and expert in the field of Quantum Psychology and Positive Psychology. Experienced multilingual business developer and account manager within IT, marketing and recruiting industries. Resilient and passionate about motivational speaking and mentoring, member of Toastmasters International and Mensa, with a Master's Degree in Research Methods in Psychology.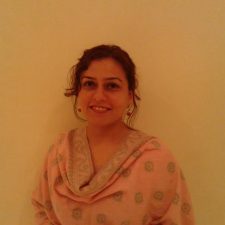 Donor Relationship Advisor(Volunteer )-Pakistan
Her Expertise includes analysis, observation and forensic diagnosis of situations, people and projects. She manages projects, develop and design baselines survey, Social Impact Assessment, SEIA, monitoring and evaluation programs and deliver immaculate reports and proposals for clients. Currently, she is working with the Center for Social Justice, Lahore as Project Coordinator, bridge stakeholder, host community, project partners and donor on one platform for better understanding of projects deliverables and organization development, one of her master skills is to act as a liaison for building partnerships and strengthen the platform for peace and conflict resolution.
She is a Research specialist, her success as being a lead research specialist has been recognized by a number of organizations such as UNICEF, OXFAM, UNIDO ,GTZ, PPAF, NRSP, Directorate Staff Development, SAP, PES, and Engro Industries.
Earlier she worked with Internews, USAID, Henrich Boll Foundation, SAFMA ( South Asia Free Media Association), SDPI and ASR/ IWSL Applied Socio-Economic Resource Center / Institute of Woman Studies.
Fundraising Lead (Volunteer)-India
"An experienced social development professional with demonstrated skills in designing, developing and managing large scale development programmes, campaigns and strategic partnerships-in the areas of food security, sustainable livelihoods, inclusive education, women's rights & humanitarian response. Proven competence in designing training modules and conducting training son gender, human rights, gender mainstreaming, gender audit, sensitising men and inclusive education."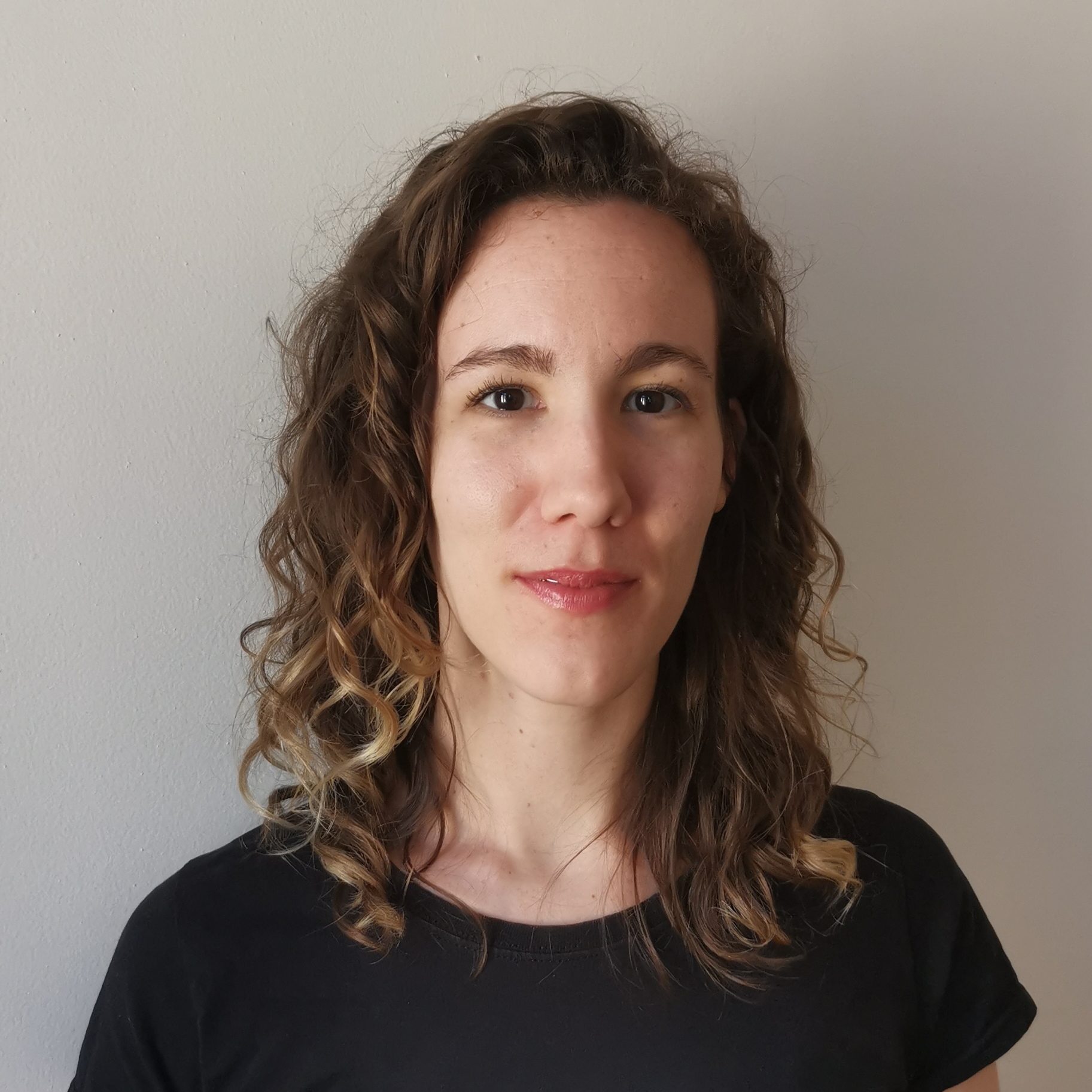 Editor (Volunteer)  – Croatia
Kristina Hemzacek is a political scientist and writer with a passion for women's rights and empowerment, who joined Do It With Boldness Foundation as an Editor Volunteer. She has worked in the IT industry for three years, with a focus on privacy and security, and is currently working on an educational project for women in Croatia.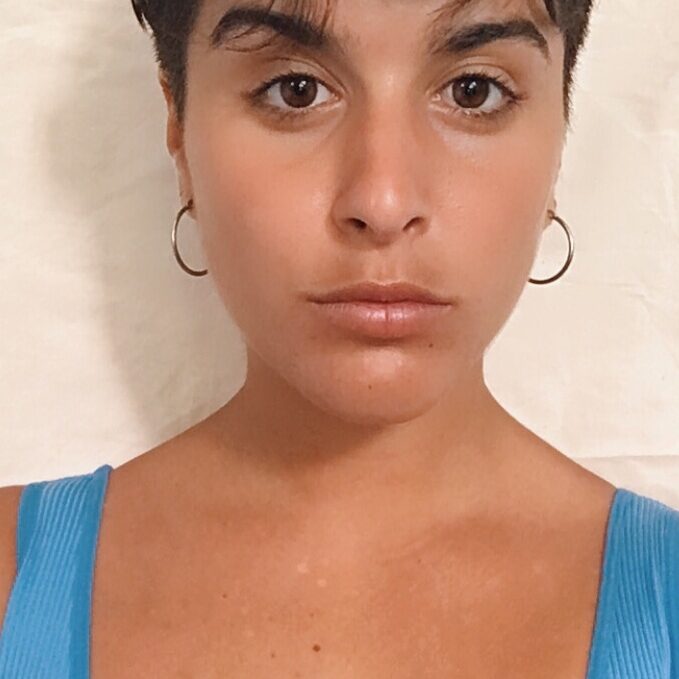 Video Editor (Volunteer)-Italy
I am a transfeminist activist photographer and my production is followed by a social and political commitment.
Since 2017 I have been experiencing different volunteering work within NGOs committed to cooperation and development of culture, society and defense of human rights. My production is mainly based on Migration and Gender Justice. The people that I cross by with and that decide to share something about themselves are the ones we create together a narrative of change. Celebrate identity, their strength and ability to adapt, stand up and fight for their dreams.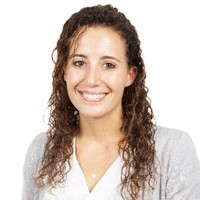 Fundraising  (Volunteer )-China
Megan Andrew is an Environmentalist and Scientist by training, with extensive experience within both the corporate and start-up business space. She is highly skilled across multiple aspects of a business, including strategy development, project management, marketing, operations, customer success, and partnership management.
She has a passion for environmental sustainability and has a desire to make a positive difference through uplifting and empowering others.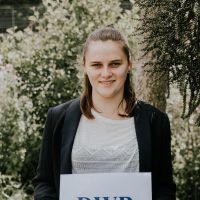 Artist in Residence (Volunteer)-Spain
Gema  is  a graduate in Art History who lived  a year in Italy, and three years in Iceland. She considers herself as patient, empathetic, generous, she is a team player and like to help others.She  like to read, travel, write, meet people from all over the world.
Fundraiser  (Volunteer) -United Kingdom
Juliette is a MSc student in London studying crime and forensics. I am working for the DWB Foundation as I am passionate about tackling violence against women worldwide, and understand the impact of intersectionality on women of different countries and cultures.
Fundraiser  (Volunteer) -United Kingdom
Hannah is a BSc Student studying International Disaster Management in Coventry. She is passionate about supporting women in vulnerable situations and understands the negative impact period poverty can cause throughout an individual's life. Hoping to bring new and fun ways to fundraising and promoting the work DWB does.