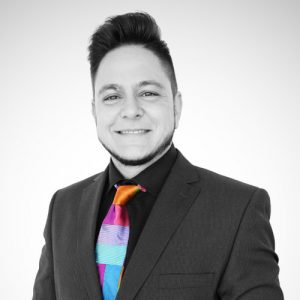 International Volunteers  Co-ordinator –Czech Republic
Novel writer and expert in the field of Quantum Psychology and Positive Psychology. Experienced multilingual business developer and account manager within IT, marketing and recruiting industries. Resilient and passionate about motivational speaking and mentoring, member of Toastmasters International and Mensa, with a Master's Degree in Research Methods in Psychology.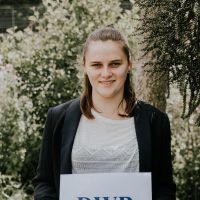 Fundraiser  (Volunteer) -United Kingdom
Hannah is a BSc Student studying International Disaster Management in Coventry. She is passionate about supporting women in vulnerable situations and understands the negative impact period poverty can cause throughout an individual's life. Hoping to bring new and fun ways to fundraising and promoting the work DWB does.
Fundraising Lead (Volunteer)-India
"An experienced social development professional with demonstrated skills in designing, developing and managing large scale development programmes, campaigns and strategic partnerships-in the areas of food security, sustainable livelihoods, inclusive education, women's rights & humanitarian response. Proven competence in designing training modules and conducting training son gender, human rights, gender mainstreaming, gender audit, sensitising men and inclusive education."