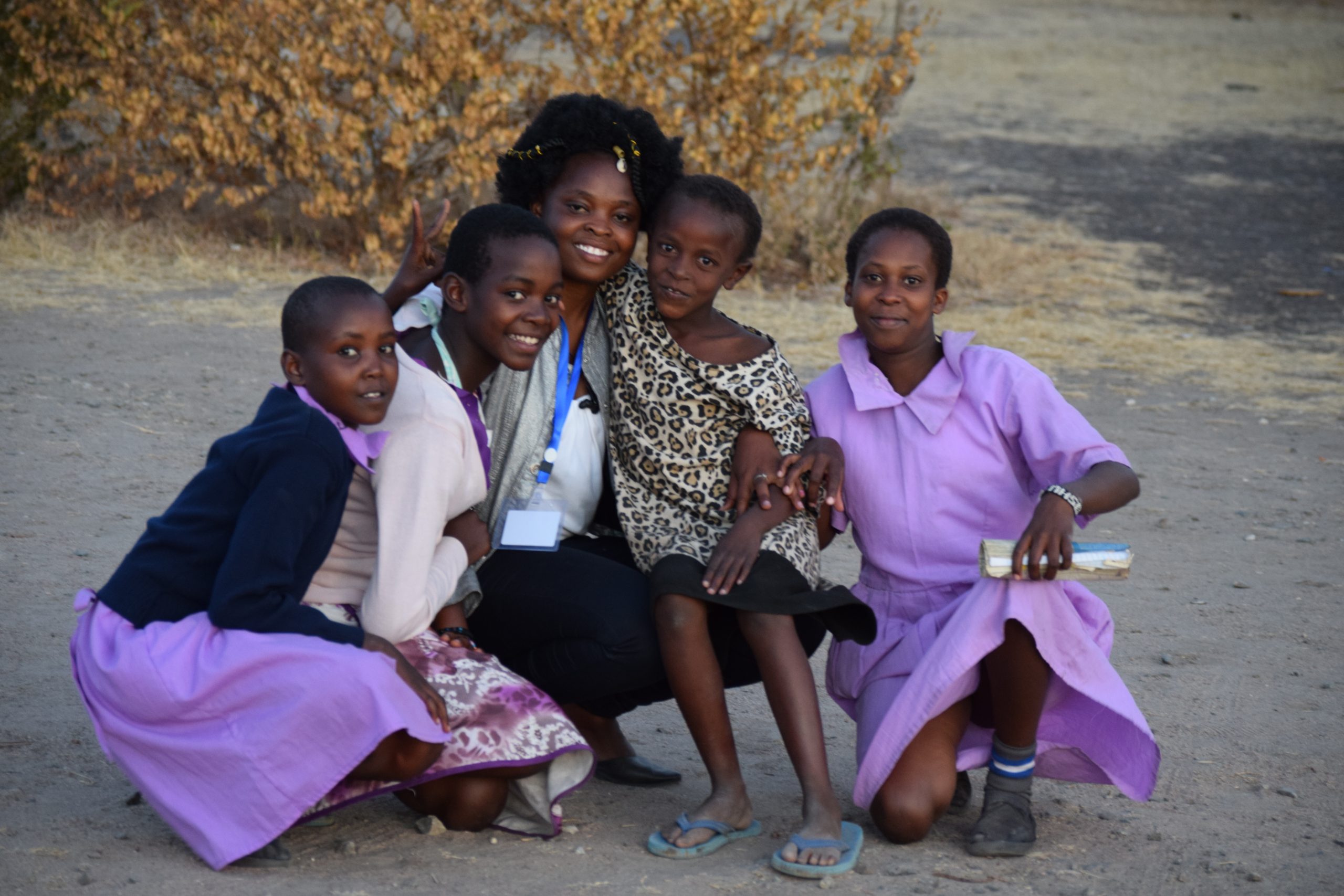 Community Mentorship Program
---
 Our community mentorship program is meant to give the voice to the young girls and women who have been voiceless as a result of Gender Based Violence by creating opportunities for leadership development, ensuring that they receive psychosocial support, sexual reproductive health education as well as scholarship opportunities for them to access better and quality education.
In Kenya, 45% of women aged between 15 and 49 years have experienced either physical or sexual violence; One in five Kenyan women (21%) has experienced sexual violence; Most violence is perpetrated in familial relationships where the perpetrator is known to the victim;23% of Kenyan girls are married before their 18th birthday ,while 4% are married before their 15th birthday.When you add in customs like Female Genital Mutilation (FGM ) which is still at a sickening 21% of women aged between (15-49), ideas that women are to be seen not heard, and the disparity of importance placed on female and male education, calls for urgent attention to address the crisis.
"We believe that educating women transforms the whole society hence the whole world."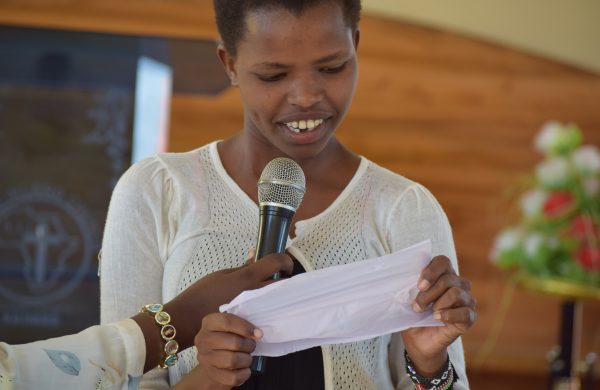 Reproductive Health and Sexual Education (RHSE)
A significant characteristic of GBV is that the victim has no choice to refuse or pursue other options without severe social, physical, or psychological consequences owing to the fact that it is rooted in a society's social structure, that is, the society's nerve centre or its system of norms, values and beliefs (UNHCR, 2000). Through our workshops for the girls(carried out thrice a year during school holidays) we  train on reproductive health and ensure that they are informed on their reproductive health rights as well as advocate for an end of Gender Based Violence.
"Protect a woman's dignity by saying NO to GBV."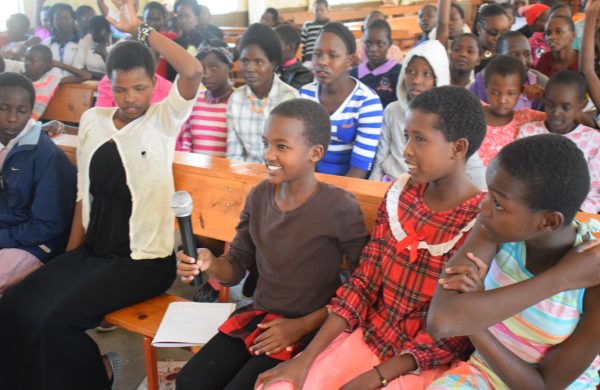 Young Girls Education & Empowerment (YGEE)
GBV  causes psychological problems such as post-traumatic stress syndrome, depression, anxiety and low self-esteem, which can lead to alcohol and drug abuse, risky sexual behaviour ,poor performance and victimisation (UNFPA, 2008).In regards to this , we focus on teenager's educational success through participation in study halls ,training them on life-skills and leadership development and offer  both individual and group counselling sessions.We equally offer scholarship to the most vulnerable girls who are survivors of GBV.
"Become part of the change by sponsoring a girl through education"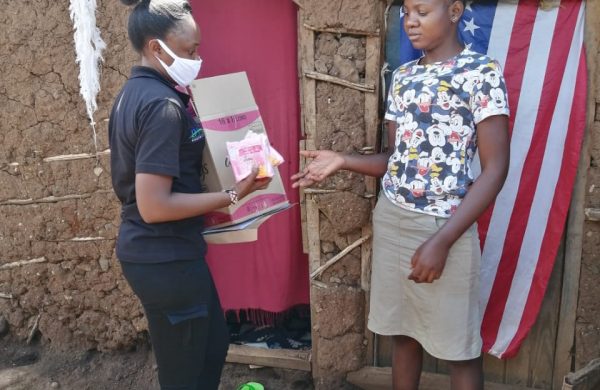 MY Period,My Pride
Menstruation and menstrual practices still face many social, cultural, and religious restrictions which are a big barrier in the path of menstrual hygiene management.In many parts of rural and slums, girls are not prepared and aware about menstruation so they face many difficulties and challenges at home, schools, and work places.They have very less or no knowledge about reproductive tract infections caused due to ignorance of personal hygiene during menstruation time.Apart from this, most cannot afford sanitary towels and hence use materials such as tissue, socks or paper.Others access sanitary towels from sexual favours which makes them vulnerable to sexual transmitted diseases.Through this project,DWB has so far distributed sanitary towels to above 250 girls who are survivors of sexual abuse.In solidarity we stand with our girls because periods don't stop, DONATE TODAY to help more girls access sanitary towels.
Testimonials
Life is measured by the number of people we put smile on their faces every time
Through DWB Foundation I have come to appreciate my struggles as a survivor of GBV and I can now speak with confidence.I am glad to be one of the mentees and believe that through the program I can secure scholarship for my studies.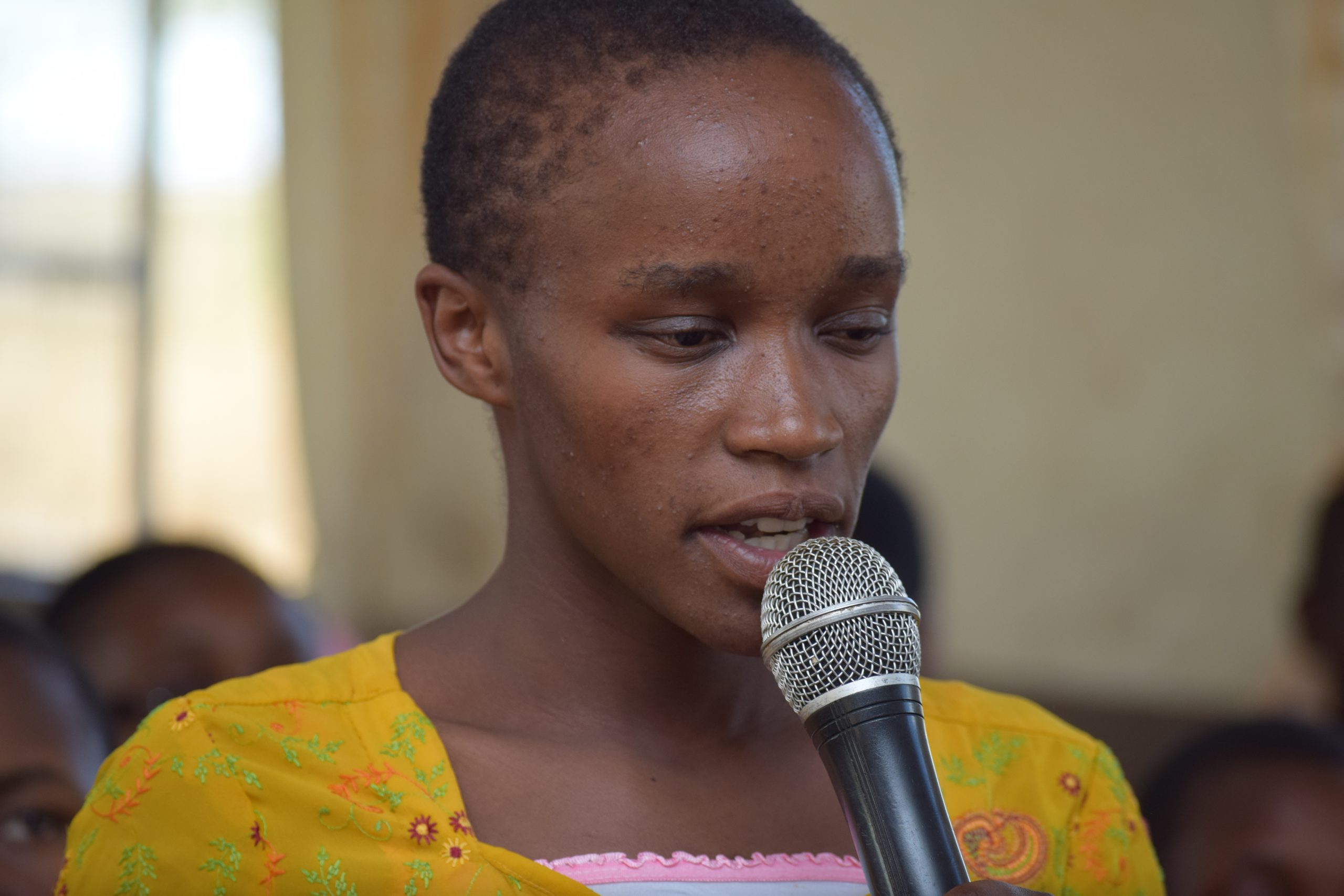 As a survivor of GBV, I found comfort sharing my story and appreciate that i found people who are ready to walk with me in this journey.I believe that the foundation will help me get a scholarship to take me through education.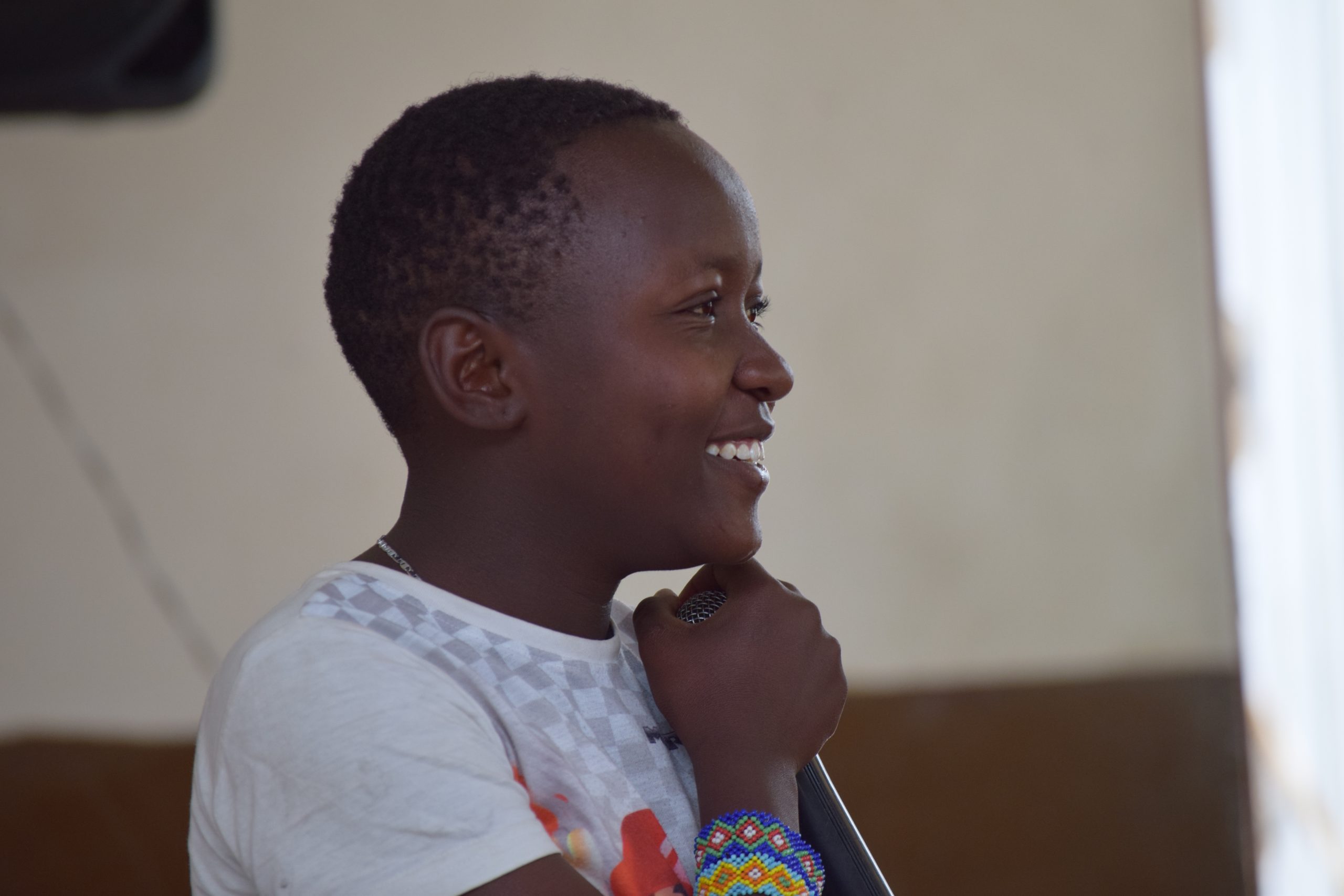 Despite my painful experience that I went through at a tender age,I can now smile because of DWB Foundation.I have learnt that my circumstance should not define me but I should be defined by the decision I make.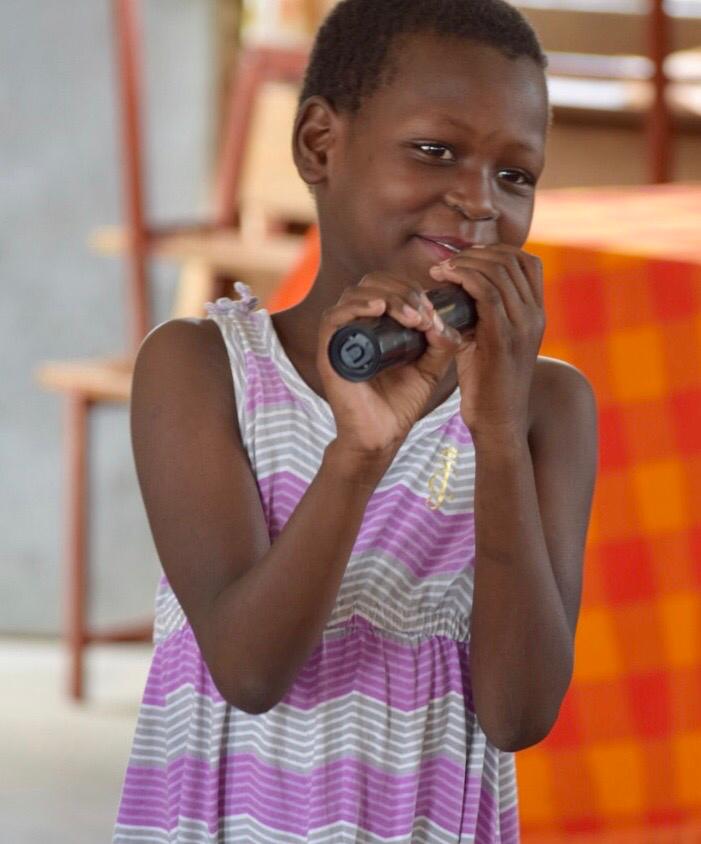 I will forever be grateful to DWB Foundation as young and broken as I am for listening and walking with me.I can now smile.I may not change what happened to me on my 8th birthday but i can change the future.