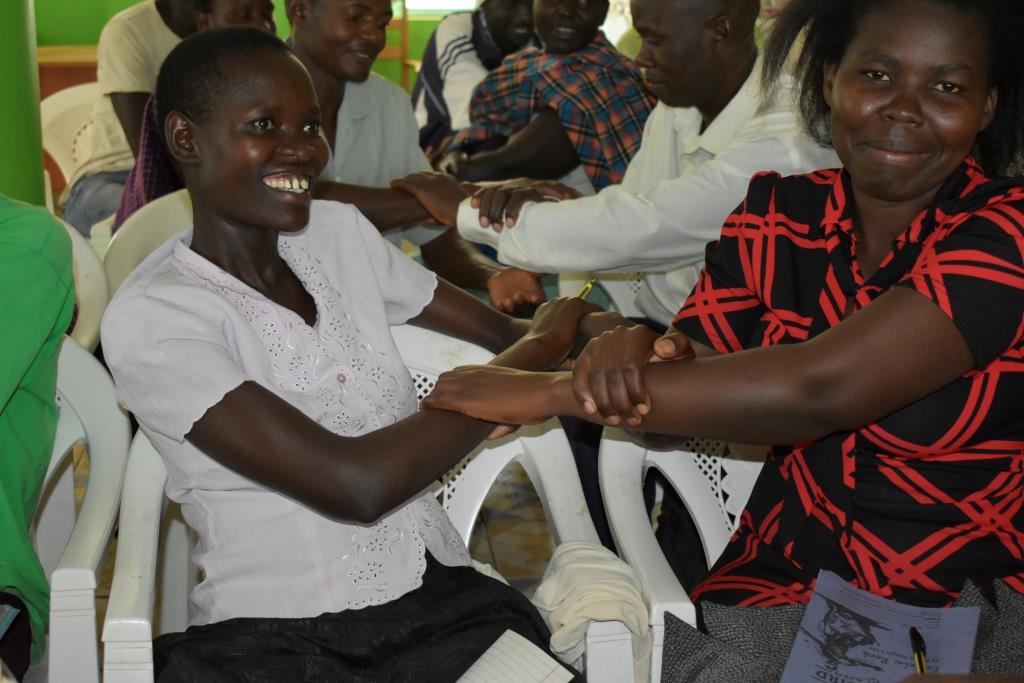 You can do this where you are, you can start by reaching your Family, friends, colleagues, or your Club members, or association. Tell them about us, why you want to support our Mentorship initiative and what it means for you. You can create a DWB Network in your area, share your experience and passion with us, like and follow our social media pages, market our Brand, put on our Thirst, organize Dinner plates for us and invite us to speak in your events, organize fundraiser events for us i.e., TEDX events, Bicycle race, Marathon Events or even Street walks.
Help us strengthen the communities around us through Mentorship by starting somewhere. You can single-out specific Event such a Community Mentorship Camp, you can go broad and be general, we don't limit how you want to make a Difference in someone's life by helping us reach more selfless individuals, donors, sponsors and well-wishers to support our activities.
Fill out our Fundraisers Application Form bellow, you can also send us an email with details of what you would like to fundraise for us if the Form doesn't meet your expectations. You can support this initiative by spreading, using our QR Code or our Donate link on your website/social media pages.