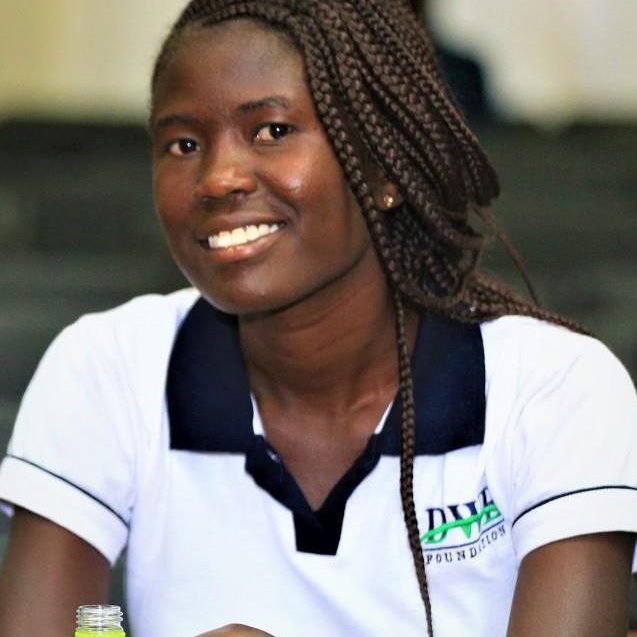 Highly conscientious and solution oriented person, a trustworthy individual with good financial and budgeting capability. Always aiming to add value in the financial sector of the Organization in order to help it achieve its Mission, has great finance discipline. She works well with other disciplines building co-operation and trust with her peers in senior management, team members and other staff. She is particularly adept at ensuring that all financial activities and initiatives are consistent with overall strategic objectives.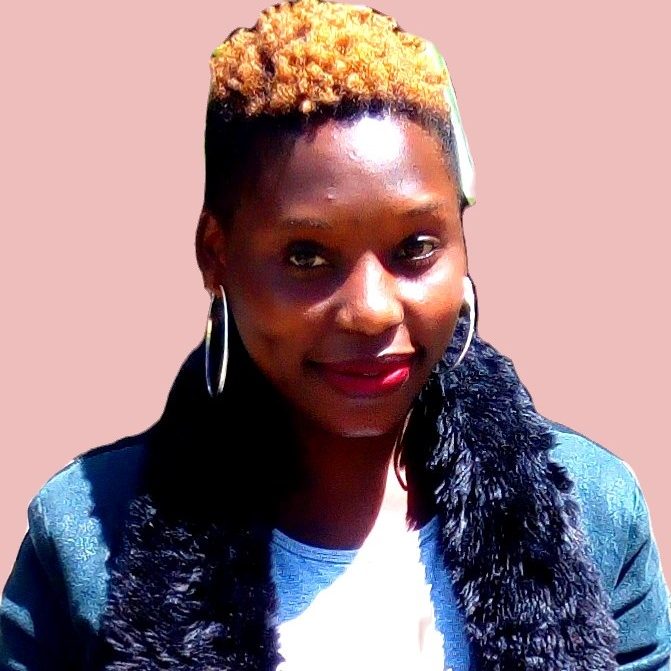 2nd year student in B.A in Tourism, Sociology and Political Science at the University of Nairobi. Sheila is the co-founder of Sheema Tours a travel agency, (Youth-led students Enterprise). She is passionate about Travels and Visiting new places. She also loves to help the less fortunate and make others feel comfortable with themselves. Comes from a family of a single mother and is the only child. Since her childhood she believes in helping others and Also in the power of struggle.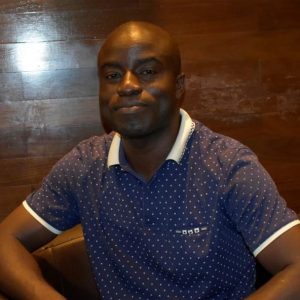 Source/ Identify donors in line with programmes at DWB, ensure the availability of resources for the project implementation to meet program needs. It is my desire that we change the narrative, culture and shift the paradigm through empowerment initiatives and affirmative action strategies while dealing with Young People or Women in the remote rural communities. I love working in the background towards creating impactful social change and development.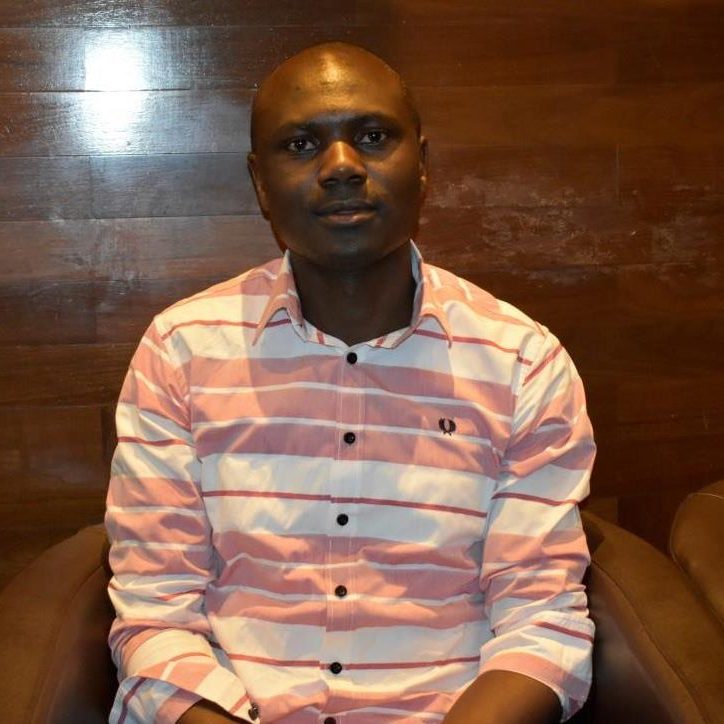 Working with Project Management Committee in developing client relationships. Managing and coordinating Event activities to ensure all activities are delivered efficiently. I help the Foundation complete blend of its imagination and realization of dream event that best fits their unique identity, and produce a high-quality event that meets the objectives.