HOST A CAMP
Research confirms that quality mentoring relationships have powerful positive effects on young people in a variety of personal, academic, and professional situations. Ultimately, mentoring connects a young person to personal growth and development, and social and economic opportunity. Yet one in three young people will grow up without this critical asset.
Are you passionate about VOLUNTEERING to serve Humanity? Do wish to become a MENTOR to kids, youths or women coming from disadvantaged communities? Our Volunteer programme enables Young People to find opportunities and make a DIFFERENCE in many different communities. The programme also helps them realize their Youths.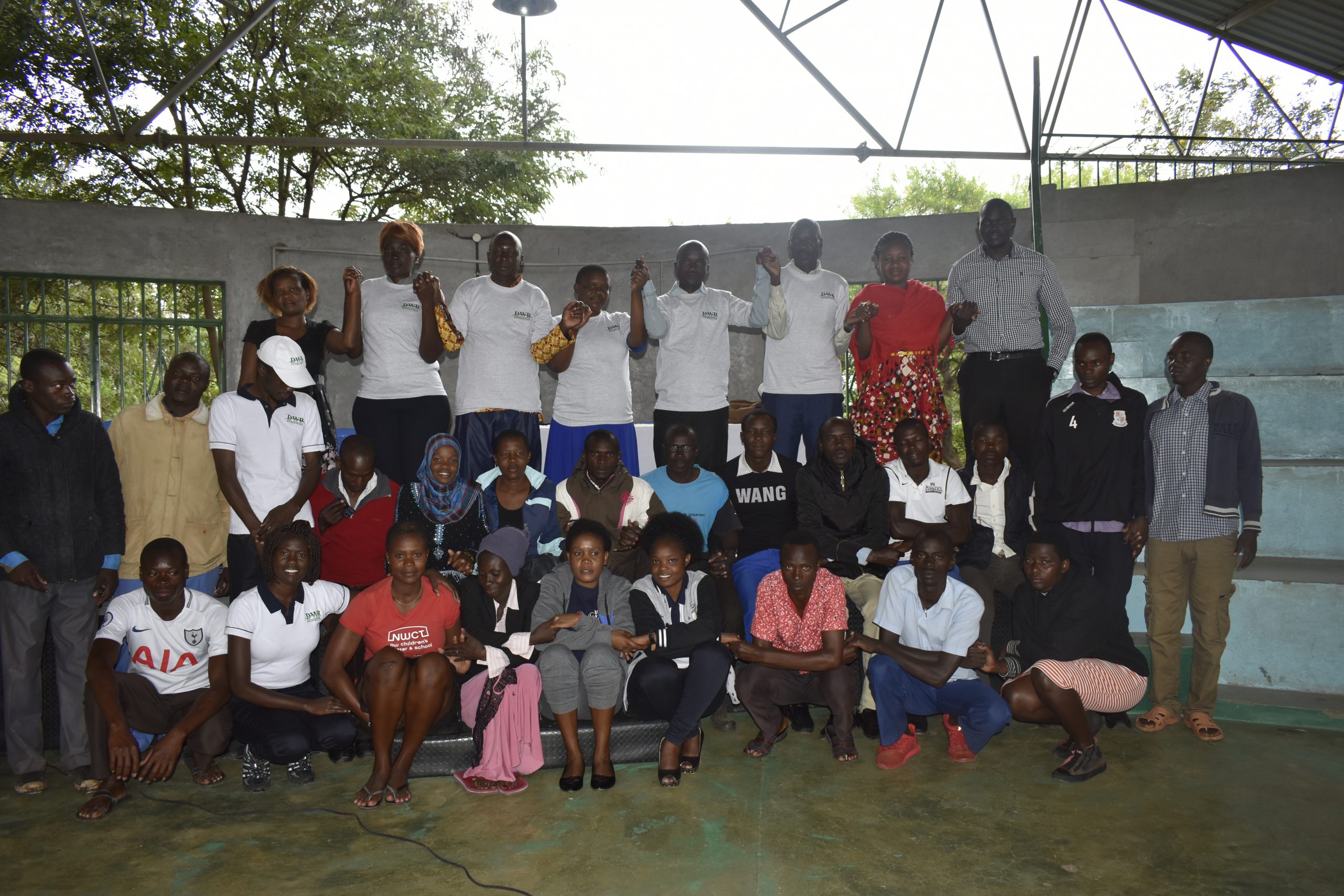 You can suggest specific Community where you would, with our team hold a mentorship Camp within Kenya, where you need your funds to be focused on in the Camp as long as it remains nonpolitical campaign tool. We don't campaign for politicians and we don't use our programmes to advocate for political ambitions of our friends, donors or sponsors.
To promote the programme and to reach more people with what we do, you can be part of this story TODAY, your donation towards the Camp will EMPOWER our Young People across the Country in a very special way. You can DONATE NOW and send fill out the Form BELOW with specific instruction how you would like your funds to be used. NOTE: We don't use funds donated for specific projects to pay salaries