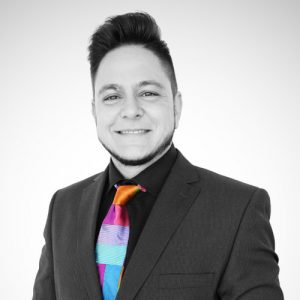 Fundraising Co-ordinator (Volunteer )-Czech Republic
Novel writer and expert in the field of Quantum Psychology and Positive Psychology. Experienced multilingual business developer and account manager within IT, marketing and recruiting industries. Resilient and passionate about motivational speaking and mentoring, member of Toastmasters International and Mensa, with a Master's Degree in Research Methods in Psychology.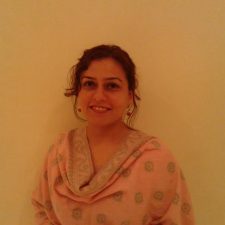 Donor Relationship Advisor(Volunteer )-Pakistan
Her Expertise includes analysis, observation and forensic diagnosis of situations, people and projects. She manages projects, develop and design baselines survey, Social Impact Assessment, SEIA, monitoring and evaluation programs and deliver immaculate reports and proposals for clients. Currently, she is working with the Center for Social Justice, Lahore as Project Coordinator, bridge stakeholder, host community, project partners and donor on one platform for better understanding of projects deliverables and organization development, one of her master skills is to act as a liaison for building partnerships and strengthen the platform for peace and conflict resolution.
She is a Research specialist, her success as being a lead research specialist has been recognized by a number of organizations such as UNICEF, OXFAM, UNIDO ,GTZ, PPAF, NRSP, Directorate Staff Development, SAP, PES, and Engro Industries.
Earlier she worked with Internews, USAID, Henrich Boll Foundation, SAFMA ( South Asia Free Media Association), SDPI and ASR/ IWSL Applied Socio-Economic Resource Center / Institute of Woman Studies.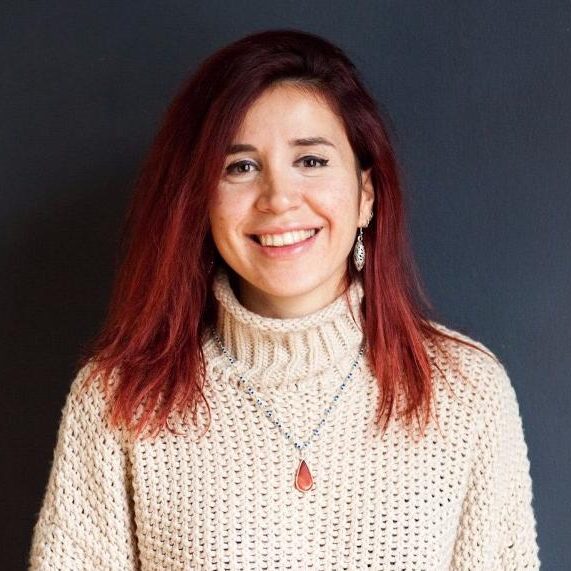 Fundraising Coordinator (Volunteer)  – Germany
Rita Butman is a telecom engineer with the passion of humanitarian works and sustainability, In Syria she was involved in voluntary works during the war. Her Volunteering work has seen her plan, implement, evaluate and report on programs that provide both immediate emergency relief and sustainable local development. She has overseen the distribution of essential foods and supplements, coordination of primary health care services, provision of logistical and technical support, and the preparation of funding submissions and grant proposals.  In Germany now, she is supporting refugee women, in terms of empowering them and help them to be prepared to enter the German job market, she also teaches computer skills and principle of coding for children as well.