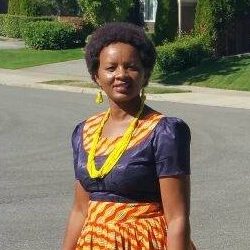 Coaching & Development Advisor
PhD Counseling Psychology; Maingi is a Lecturer and Counselor. She is a trainer at the Department of Psychology in Kenyatta University (Kenya). As a Researcher and Consultant, Maingi is passionate about mental health, Career development and Family related issues. She is dedicated to empowering others through teaching, training, Mentoring, and provision of psychological counseling. As a former high school teacher and Lecturer, Maingi has a wealth of experience in dealing with the youth and youth related issues that come hardy in the organization. "Many people want to see change in the society but do little or absolutely nothing to bring about that change. We got to realize it takes who we are, what we have and where we are now to begin to do something. Let us not wait for tomorrow, today was yesterday's tomorrow".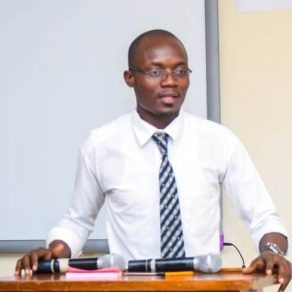 Communications & networking Co-ordinator
Willingtone is a social philosopher, an International Relations and Diplomacy expert. His research moves between foreign policies, political thoughts, religious philosophies, espionage and war. His research interests extend to the philosophy of combat operations, brainwash, betrayal ethnic politics of thinking, and pop-up economies. He is the author of Fallacies in Religious Discourses: Religious Falsehoods Revealed, Fencing to tame humanity: Wicked from birth, The Mombasa Republican Council Secession Call: Recess or Resolution. He loves spending time with people and helping the less privileged is what gives him satisfaction. He is currently working in the Ministry of Foreign Affairs (Europe and commonwealth department).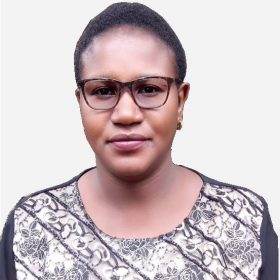 Resource mobilization co-ordinator
Judith Kajo is a HR professional with over 15 years of experience, working in a Kenya Government Institution. She holds an MBA in HRD, BBA in HRM and various Management Certificates. A full Member of KIM and Member of IHRM.
A CS-Kasneb Student.
Judith is strong- willed with a personality to reckon with.  She has a deep passion working with and empowering the youth, women and the orphans in the society.  She has intensive wealth of experience in Mentorship, Coaching and Training. Result oriented who has sacrificially achieved impressive milestones in identification of the vulnerable youth and women and has continually embraced and addressed the needs and challenges thereof with wisdom and knowledge she acquired majorly from her Religious beliefs.
Judith possesses very strong interpersonal skills and believes in impacting on and helping the youth change the lenses through which they perceive the world around them to maximise on their potential. It's all about attitude change. She believes in KAIZEN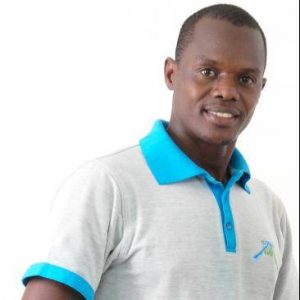 Research & Development Advisor
Has over ten years' experience, actively been involved in practical primary data collection, supervision, coordination, quality assurance and control (QA/QC) of research on several programs dealing with Education, Advocacy and Health. He is Data Analyst and Researcher with several years lecturing at the University of Maseno.
I am a fast adapting, flexible and self-motivated person capable of managing projects and working under hardship, with minimum supervision and little resources to achieve maximum production. Strong academic training in (PhD candidate), MA Anthropology, BA Sociology & Anthropology with Information Technology, and computer software applications, sets a firm foundation of my passion in the field of research and advocacy. To serve as a great researcher/advocate involved in conducting life impacting and high quality researches within communities with an aim of influencing the development of relevant policies in the society within a competitive and challenging organization sharing the same vision.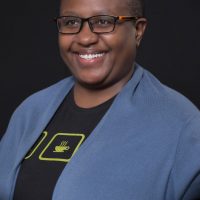 Digital Media and Communication Advisor
For a decade, I have been working on digital media with a focus on building and managing online communities. I believe in data informed engagement and content strategies, this has spurred my interest in data science and analytics. 
My role as a wife and mother of three grounds me. The joy in cooking and my art, which I am very good at, fuels my creative need to be courageous and innovative.
The discipline that gives me a sense of balance in mind, body and soul while training for 10K and 21K races is the very discipline I apply in my work.